2023 Amery Art and Craft Fair! ~ Keeping the Tradition Going!
The Fair will be held in North Park on Saturday,
June 17, 2023 from 9 AM until 3 PM.
The Amery Woman's Club celebrated its 100th Anniversary in 2021 and we are working hard to keep the tradition going. Last year's Fair was a very successful event, and the vendors that participated were extremely pleased with the crowds and the weather!   If interested, PLEASE REGISTER and we will keep you informed on safety protocols for our Fair.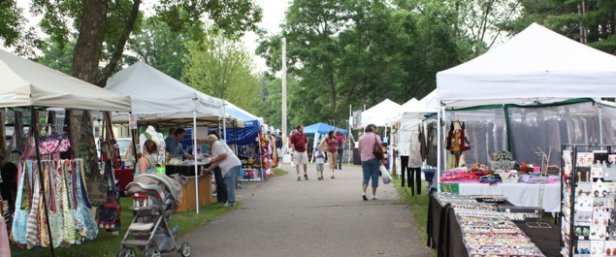 Since 1978, the Amery Art and Craft Fair has been a wonderful tradition for both vendors and shoppers. The Fair provides our Club the opportunity to offer $3000 worth of scholarships to high school graduates, leaders, and nontraditional students.
Thank you for your support of this tradition.
Amery Art and Craft Fair Committee,
Nell Anderson, Kathy Hetzel, Karen Odegard, Julie Andersen, Mary Davis